There was a time when the smartphone became so accessible, everybody wondered – what next!? Well, next up is smartwatches. Yes, gone are the days when people could only check time as they looked at their wrists – now we can save time too. Smartwatches are, essentially, watches with the most capabilities of a smartphone. These are becoming more and more important each day.
Similar: Top 7 Best Gifts Under Rs 500
It is no secret That time is money and smartwatches can help you save that time, and thereby the money. These are also amazing because you directly do what you need to – no scope of spending meaningless time with no purpose on a widescreen and then regretting it.
Now that we know why smartwatches are worth considering, let us check out the 5 best smartwatches in the Indian market under INR 5000.
Noise ColorFit Ultra Smartwatch with 1.75" HD TruView Display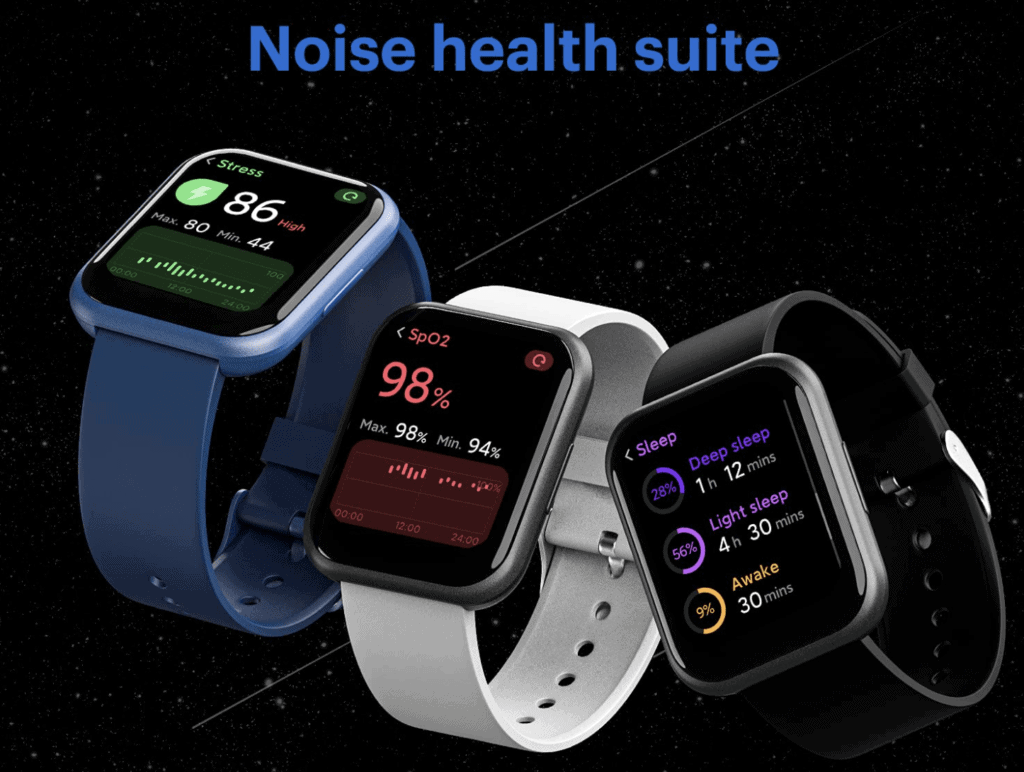 This ultra smartwatch can give you the advantage of seeing the bigger picture on a 1.75-inch touch screen with the amazing pixels 320*385. This smartwatch is very robust you can use it with ease any time you want.
It is having a personal health assistant and a noise fit app, so it can take care of your health like checking your blood pressure, heart rate, stress, sleep monitor, so you will be updated about your body at any time
It is having a 60 sports mode so by customizing as per your preference you can change the sport you want. It has a nine-day battery so you can enjoy these benefits wherever you are in the 9 days.
This smartwatch is waterproof so you can use it anywhere either in the gym or while playing any sport. This is a Bluetooth connector-type device with compatible devices like Android and iOS. The outlook of this watch gives you a stylish look.
Amazfit Bip U Listed Smart Watch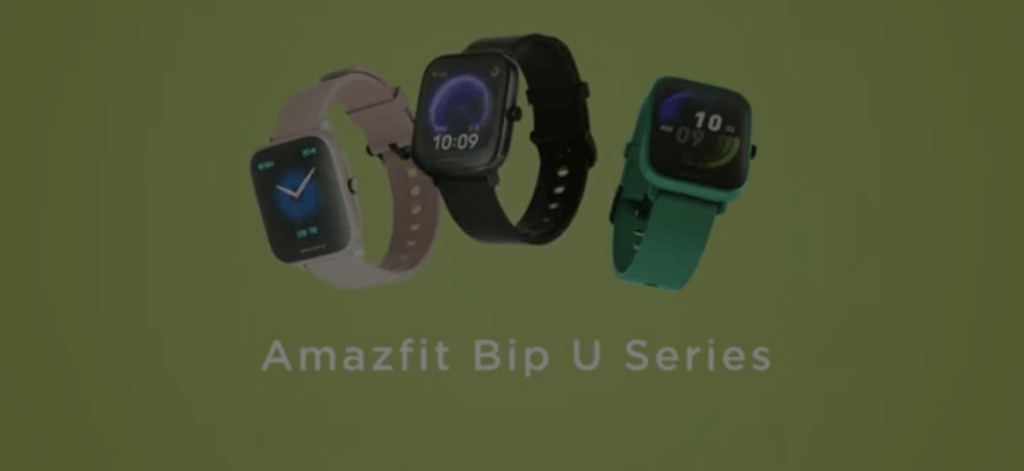 This Super cool smartwatch is a wireless Bluetooth type. It has 1.43 inches large color touchscreen. This smartwatch only weighs about 31 grams. It is a water-resistant smartwatch so you can wear it anytime I.e., while raining or while playing your favorite sport. The smartwatch is an intelligent little assistant to you because it will ensure that you will not miss any calls and text messages.
It has a strong nine-day battery. It also has an electronic compass that will guide you to wherever you want to go with high precision GPS. you can also access Amazon Alexa to check the weather or to control the smart home devices at your sweet home.
Related: best T-shirts under 300 rs
It can accurately monitor your sleep quality whether it is a deep or light or REM sleep. It also monitors your heart rate. The battery cell composition of this smartwatch is lithium polymer which gives you strong battery life and performance.
French Connection Pink Strap Silicone Smartwatch -F1-C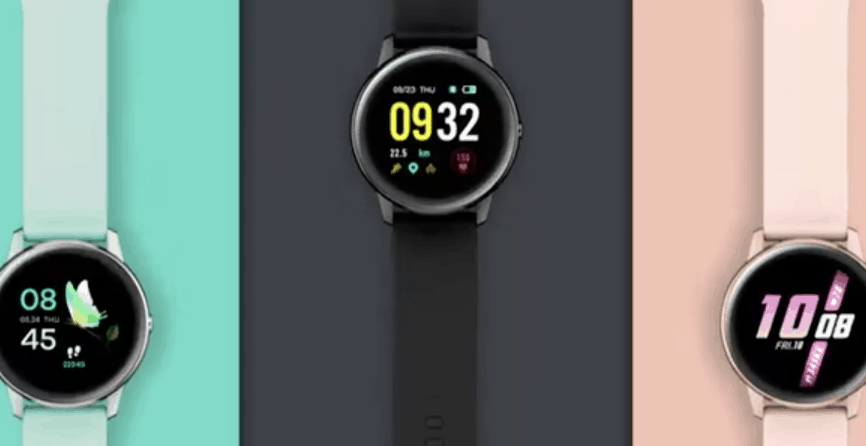 The new stylish French Connection smartwatch can easily fit into your lifestyle because it looks sporty and its weightless will make you anytime to wear it. It has a 1.3 inch LCD which makes you easily operate.
This watch can be used anytime in a day because it is very rugged in construction. The best thing about this smartwatch is the battery can last up to 20 days. This is a best friend for you because it doesn't miss any notification from your mobile and you can also even control your music anytime.
It has 11 sports modes. It is having the best smart alerts to help you to achieve your health goals quicker. For women, it can have a track of your menstrual cycle. The case material of this smartwatch is stainless steel which is very shiny and looks stylish on your wrist.
The shape of this smartwatch is rectangular. This is one of the best watches affordable at this price with all the features that are required to satisfy your lifestyle. This is a belt watch and you can even change your belt at anytime you want to.
realme Smart Watch 2 Pro (Space Grey)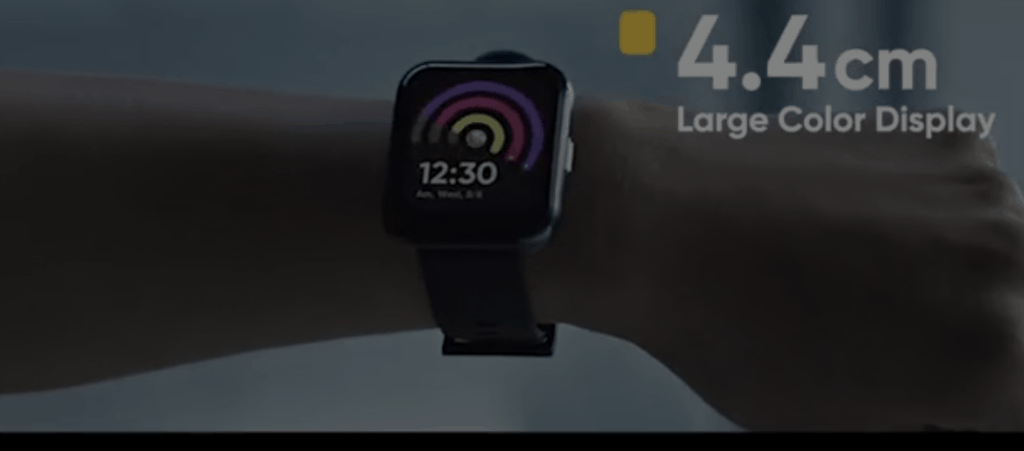 This amazing Realme watch has many advantages for you to fit into your lifestyle. The smartwatch can track your fitness and reach your goals easily. It has a heart rate monitor and the blood oxygen monitor to keep you updated about your health. It also has 16 sports modes.
This smartwatch lasts up to 15 days for only just charging for two hours thanks to its amazing battery capacity. It has a large touchscreen that can adapt brightness according to your surroundings. It is also water- making it handy for daily use.
It has an aluminum alloy case that looks very stylish on your wrist. The smartwatch can also convey to you your calls and messages. You can even play music using smart control buttons and the best amazing feature about this smartwatch is that you can also click pictures remotely on your phone. It has Gorilla Glass which is highly durable.
CrossBeats Unisex Grey and Green Digital Smart Watch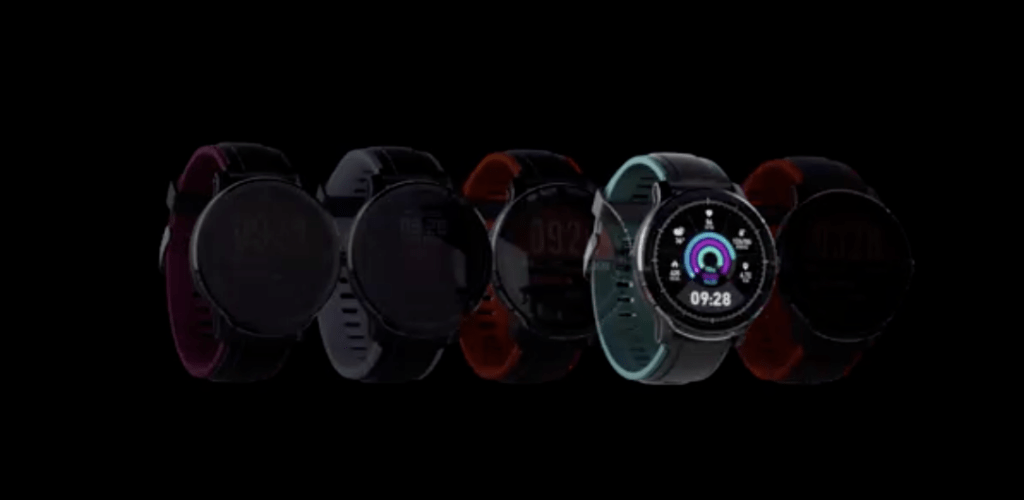 The cross beats Bluetooth digital round LED screen gives you an amazing look to your wrist and allows you to monitor your lifestyle.
The smartwatch is water resistance which will allow you to use it anytime. It has a 350 mAh battery which gives you 12 to 24 hours of battery life. Your smartwatch acts as the best assistant for you to remind you about your notifications calls it also takes care of your health by tracking your sleep by using advanced sensors. This smartwatch is dust-resistant, scratch-resistant.
This lithium-ion battery smartwatch is compatible with Android and iOS. The dial material is made of stainless steel which gives you a stylish look and the strap of this smartwatch uses rubber. This is an affordable smartwatch with the best reviews.
Conclusion
These were the best five smartwatches available in the Indian market under the INR 5000 budget. It is highly important that you do your research too.
You must consider the reasons why you're buying it – saving time, tracking activity, as an accessory, and so on. There can be multiple uses for every smartwatch; however, the product you go for must cater to your prime needs. If you are looking to track your activities then make sure, the watch has a long-lasting memory.
As per my research, Noise ColourFit stands out amongst the other contenders. Its sleek design, nine-day battery life, rich capabilities, and promising quality helps us assess that it may be the best purchase amongst the five products.
---
About Author:
Rahul
Rahul, an engineer by profession, has a knack for technology which brings him on board as a blogger with TechConsumer.com, a one-stop destination for information regarding gadgets, home tech, and tech reviews. When not in his techie-mind, you'd often see him cafe hopping and enjoying comedy shows.