ikoumerce is one of the leading creative online shopping websites in India. One of the best products of ikoumerce is Fast Charging USB Data Cable.
List of Most creative products at ikoumerce
Shinchan Pop Sockets
LED Light with Bluetooth Speaker with Remote
Smiling Face Dolls for Car [Coolest]
Spider-Man Pop Socket
i9s TWS Airpods (Best Discount)
Beautiful green plants NightLight
Addiction Fast USB Data Cables for Mobile and PC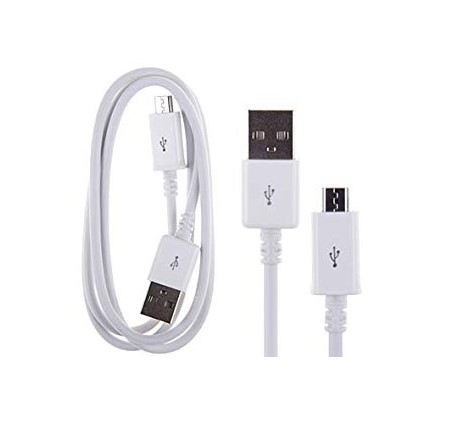 Unless like other USB data cables, ikoumerce fast USB data cable is specially designed for high-speed data transmission & fast charging.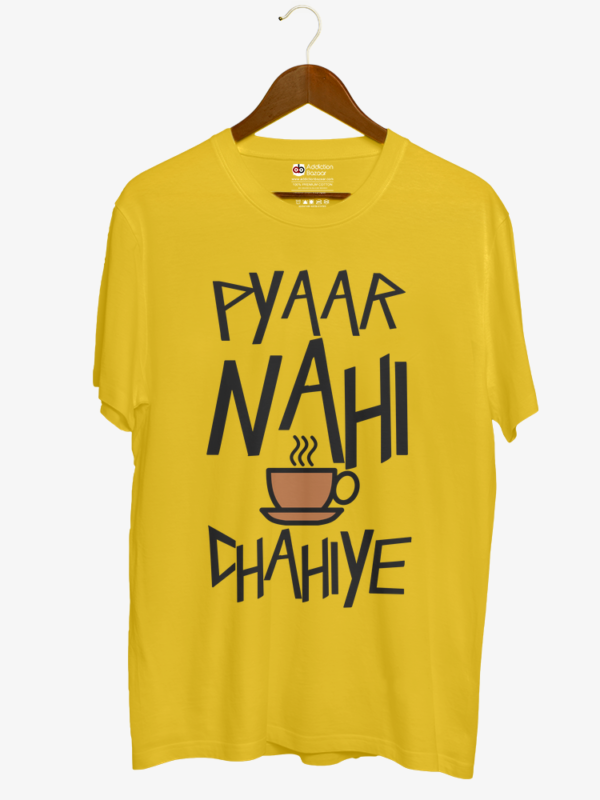 Tshirts
Sarcasm is everywhere! You will find Tshirts from "Sakht Launda" till "Pyaar Nahi Chahiye".
Adorable Smiling Face Doll
Features
Bounces when you drive your car. It looks so funny when they bounce. Children will definitely love these types of gifts.
Good Quality Adhesive material: The adhesive used in the sticker to paste this car on your car dashboard is of high quality so that they don't fall down when a speed breaker or a pothole comes
Available in Multiple Faces
San Disk 16 GB Pen Drive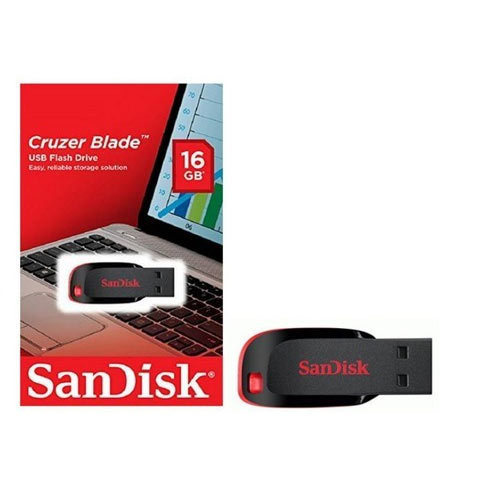 Best Mobile Accessories Online Store: Sandisk 16 GB Pen Drive is available at cheapest price @ Rs 299.
Syska H-15 Bluetooth Earphones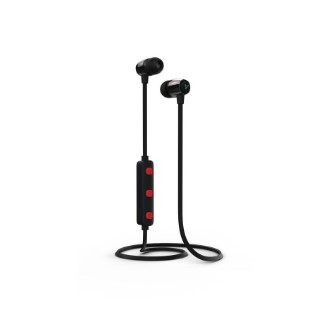 Features
Superb Sound quality
Awesome Bass
Has built-in high definition microphone.
Supports almost all Bluetooth devices.
Waterproof Pouch for All Mobile Phones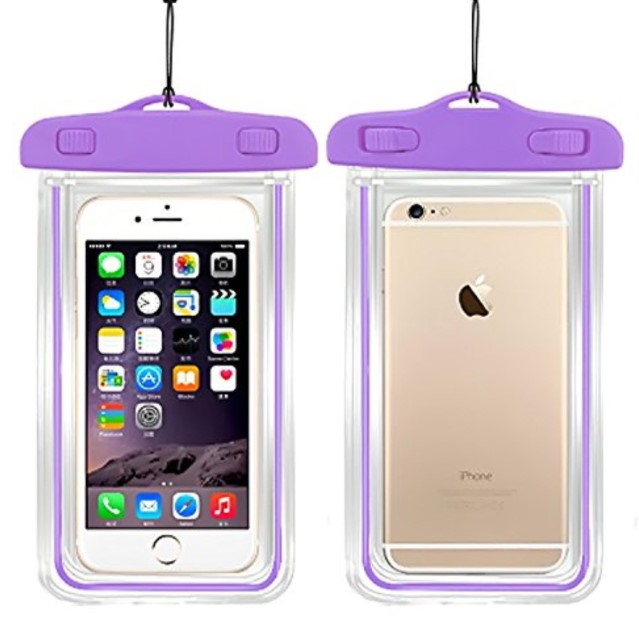 Do you play a lot with water? Well, the solution is available at ikoumerce for you! this waterproof pouch will let your phone safe from water.
What's best – They are available at 50% Discount NOW!
i9s TWS Airpods for Android and i-OS Smartphones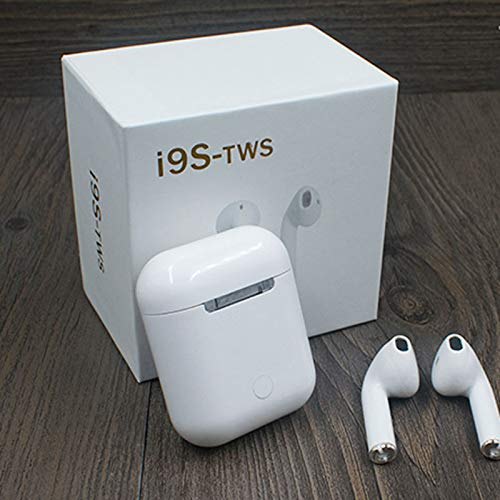 Fond of listening to music? The new i9s TWS Airpods will make sure you get clear high-quality sound, no experience any distortion while listening to music.
Its comes with free additional Accessories
Carry Box
Carry Box cover (Silicone protection cover)
Charging Cable
The Best thing about this product is it's "Classy Look". Goto ikoumerce and buy it out before it goes out of stock.
ikoumerce FAQ
What is the Shipping cost of ikoumerce?
Ans: The shipping cost of ikoumerce is Rs 50 Per Product.
Is ikoumerce trustworthy?
Ans: Yes
Do ikoumerce have a refund policy?
Ans: Return Time Period is 3 days from the day of product delivery. For More details, Visit their official Policy and refund detail page.
ikoumerce Affiliate Program
ikoumerce has recently launched its affiliate program for bloggers, influencers. A good commission is available per sale.
If you are a blogger or publishers, then this affiliate program can make you good amount of money. You can join their affiliate program at the "store affiliate" section.